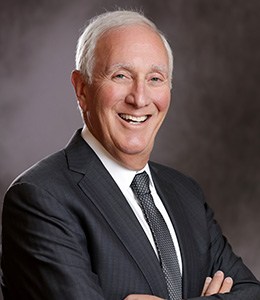 Dr. Leslie published study examining surgical complications in Journal of Bone and Joint Surgery
Bruce Leslie, M.D. was the lead author on a study entitled "Inadvertent Harvest of the Median Nerve Instead of the Palmaris Longus Tendon" published in the Journal of Bone and Joint Surgery (JBJS). JBJS is the premier scholarly journal of orthopedic surgery, published and read by orthopedic surgeons worldwide.
The study itself was a multi-center collaborative effort involving the departments of hand surgery at the Hospital for Special Surgery in New York as well as the Philadelphia Hand Center in King of Prussia, Pennsylvania. This study examined the factors which may contribute to a rare and disastrous complication of hand and upper extremity in which the median nerve instead of the palmaris longus tendon is harvested for use in reconstructive surgery.