Drs. Hanmer, Quinn, and Kavolus are excited to announce the first Robotic Joint Replacement Platform serving the Newton Wellesley Patient Population!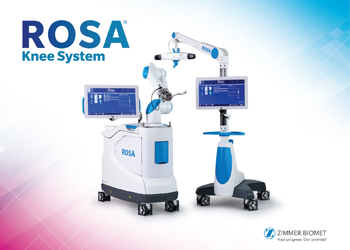 Drs. Hanmer, Quinn, and Kavolus now offer robotic joint replacement surgery. The addition of technology assisted surgical techniques has been one of the largest leaps forward in the evolution of joint replacement in the past two decades. Newton Wellesley Orthopedic Associates is excited to offer our patients this huge advance in care. We are also excited to note that this cutting edge technology is now available at our stand-alone ambulatory surgery center.
Lighthouse Surgical Suites is a brand new state of the art surgical facility offering the highest level of care in a personalized and convenient environment not seen in larger hospital settings. For eligible patients, surgery at Lighthouse would offer the most cutting edge robotic technology and techniques in an intimate and concierge setting.
For appointments please call or for more information visit our website Lighthouse Surgical Suites