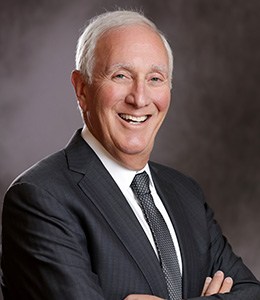 Dr. Leslie leads hand surgeons to Capitol Hill to discuss national health care issues
On April 26, 2012, Bruce M. Leslie, M.D. lead a delegation of hand surgeons to the National Orthopaedic Leadership Conference (NOLC) in Washington, D.C. Orthopaedic surgeons from around the country converged on Capitol Hill for the 3-day leadership conference where they discussed national health care issues and met with Members of Congress.
Dr. Leslie currently serves as chair of the government affairs committee of the American Society for Surgery of the Hand.